Applications Now Closed
Funds distributed for this round of applications are through the end of FY 2021 plate sales. We do not have a distribution date currently, however, we believe it may be sometime in August.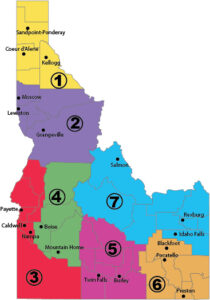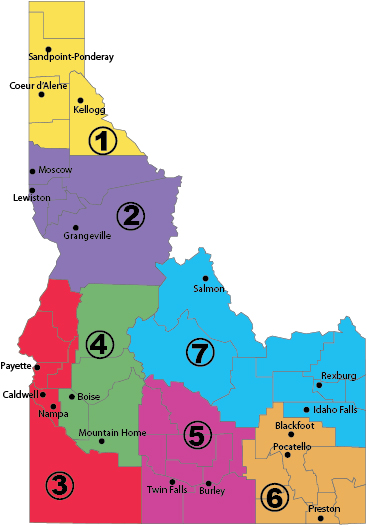 Applicants, please note, you must be a:
Licensed Idaho veterinarian
Municipal animal shelter
Private 501(c)3 animal shelter -or-
Private 501(c)3 rescue group to apply.
All applications will be reviewed by an independent board made up of veterinary professionals and members of the animal welfare community.