Congratulations to the following Idaho shelters, rescue groups, and veterinary clinics who received a Pet Lovers Grant in January 2021!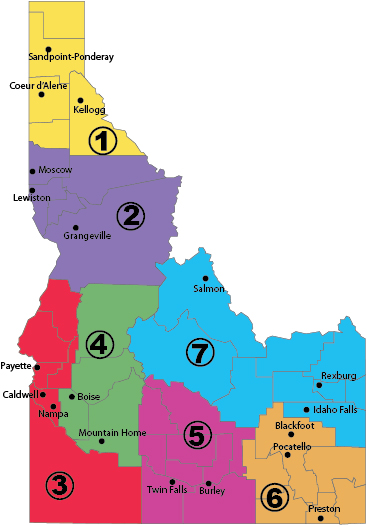 REGION 1: $3,185
Better Together Animal Alliance
REGION 2: $8,190
Animal Rescue Foundation ARF
Idaho Animal Rescue Network
Animal House Ferals
Lewis Clark Animal Shelter
REGION 3: $2,780
West Valley Humane Society
Pet Adoption League of Gem County
REGION 4: $5,152
MCPAWS Regional Animal Shelter
Garden City Community Cats
Operation Community Cats
Happy Jack Cats, Inc.
Animal Health Hospital
REGION 5: $2,000
 People for Pets-Magic Valley Humane Society
Broken Hearts Rescue
REGION 6: $2,826
REGION 7: $6,867
Heart of Idaho Animal Sanctuary
Snake River Animal Shelter
Humane Society of the Upper Valley
Rexburg Municipal Animal Shelter
East Idaho Spay Neuter Coalition, Inc.
TOTAL $31,000